Ahhhhhhhhhhhhhhhhhhhhhhhhhhhhhhhh, that's better!
Arrived in Yorkshire, car emptied, kettle on and feel like I can breathe properly for the first time in months.
Look whats at the back door of our little cottage…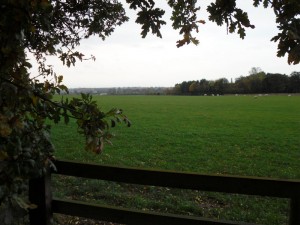 Nothing at all!
Oh wait, I saw something move…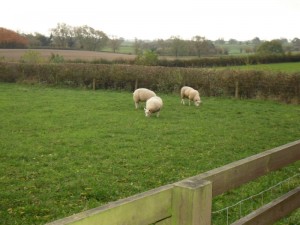 For the next week we will have only sheep for neighbours.
This place is 2 hours but a million miles away from home!  Perfect!