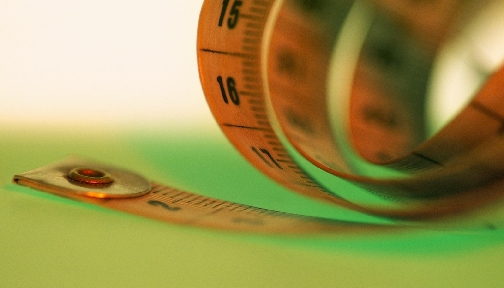 I was so proud of myself for getting stuck into the granny stripe blanket the last few days until something occurred to me mid row last night…. I was using the wrong size hook!
I started working on the blanket using a 4.5mm hook but when I restarted it this week without even thinking I used a 4mm.  I've done several rows with the 4mm and it doesn't seem to have made a difference.  I'm back to 4.5mm now and I am wondering if there will be a slight 'pull' in these rows. 
But will o.5mm really make such a difference?  I doubt it in this project but isn't if funny how such a tiny measurement can make a difference in others!  Have you ever had an experience of this?