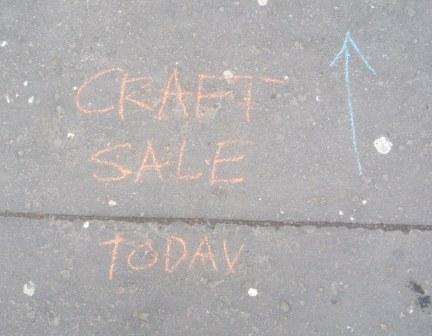 Oh how much do I love doing craft fairs? Lots and lots is the answer!
The sun shone, friends came, strangers came, chit was chatted and great fun was had! You guessed it… another craft fair. I don't think I can adequately put into words how happy and skippy it makes my heart feel.
I spent the last few evenings prior to Saturday trying to finish a few things off – some worked better than others. I was delighted with the little lavender bags and coasters, but I was rushing the clothes peg bags so left them at home for another time. I am committed to making my makes throughout the month of April in advance of the next craft fair, as don't want the busy evenings that last week involved.
I'm looking forward to it already: 24th April, usual place!
Wanna see a few pics?